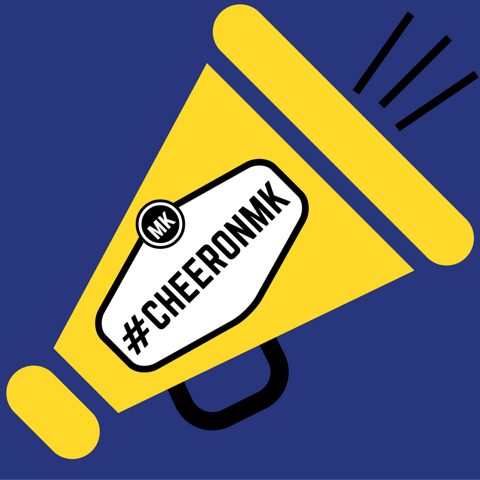 Harry's Rainbow do amazing work in Milton Keynes to help children and young people who are grieving.  But it all started when Odette wanted to help her little daughter who at 5 years old, lost her twin brother Harry.  Odette was grieving the sudden unexpected loss of her own son, but did everything she could to help her daughter and now the charity is helping countless others in this area by being alongside them at the darkest times of their lives.  
I have so much admiration for Odette.  If you know someone who needs support or if you'd like advice about how to help children who are grieving, have a look at www.harrysrainbow.co.uk.  To support there work, there is an easy link to donate there too.
For more from Odette, you can visit her blog https://www.10yearstoolong.co.uk/blog where she shares her personal story.
Thanks Odette for giving us some of your time, but also for your relentless work for other people.  We love what you do.