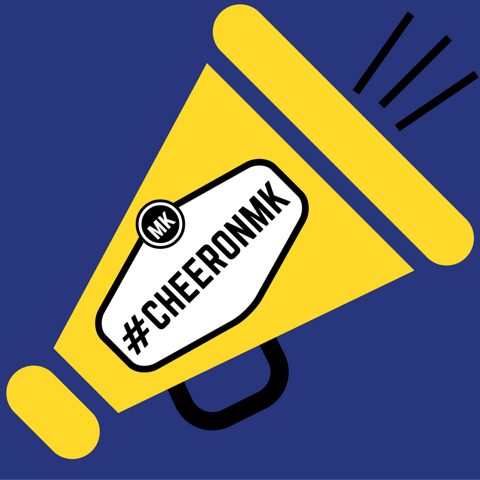 This guy, we'll call him Santa shall we, gives up nearly all of his December every single year to bring joy to children in our city who might not otherwise get to see the big man at Christmas.  And he does this for free.  For FREE.  But he's not alone, Mrs Claus does all the planning and organising and booking for him.  
Possibly the jolliest person I've ever interviewed with some really heart warming/breaking stories to tell.
You may want to listen away from little ears as some magical Christmas secrets are revealed.