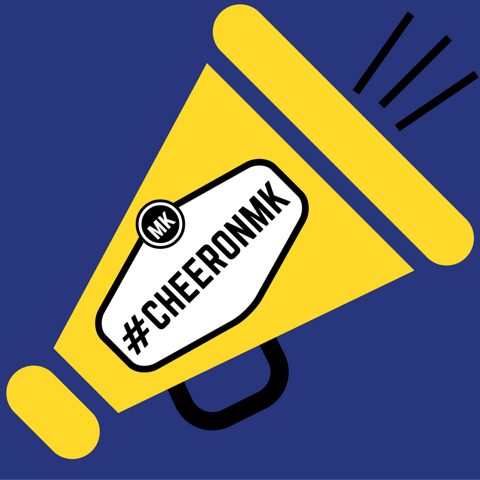 On a very cold night in January I met some of the volunteers and guests from the Winter Night Shelter based in Newport Pagnell.  Without them, the guests would be sleeping rough in tents, doorways and underpasses.  The team I met were totally dedicated to making their guests feel welcome and like they were with family with a home cooked meal, laundry done, and taking time to listen to people and make them feel valued.  
In the words of a guest who absolutely loves the volunteers "They give up so much of their time and are fantastic.  The advice they give us...The love.  I think that's what it all boils down to.  Love."
https://www.winternightsheltermk.com/
If you can, do get involved. Donate, volunteer, join me in cheering them on.